Audiocadabra Ultimus Solid-Silver SuperClear XLR Cords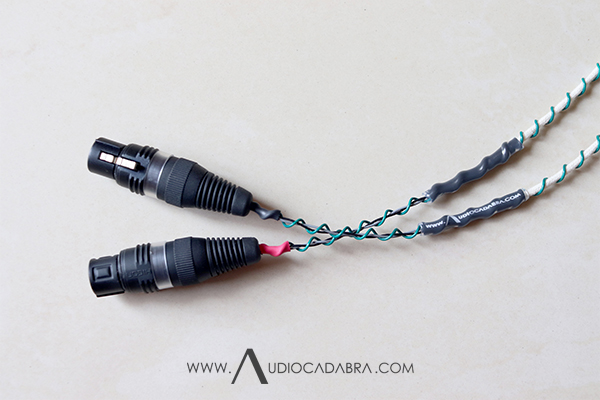 Temporarily out of stock!
Available exclusively on our website an industry first practice — choose multiple lengths for the same base price, with free worldwide shipping, for most products!
Buy the Audiocadabra Ultimus Solid-Silver SuperClear XLR Cords for just USD xxx (was USD 299) apiece. Each additional 0.25 m is USD 40 (was USD 50).
Set the tone of your listening experience with Audiocadabra™ custom handcrafted SuperClear™ Cords and SuperQuiet™ cables! We are delighted to present to you the Audiocadabra Ultimus Solid-Silver SuperClear XLR Cords, our new-gen XLR cords, that are crafted with carefully selected 106% IACS pure solid-silver conductors sheathed in Teflon and terminated with premium-quality XLR connectors.
Every audio cable is a balance between performance and penalties—this balance is determined by wire geometry, mechanical construction and material science. Our pursuit has always been to optimize performance by tweaking that balance in the audio accessories that we design. The result is a tone, transparency and synergy that will allow you to hear how great your audio system actually sounds.
Only the finest materials are used to craft SuperClear Cords and they have an exemplary build quality that's second to none.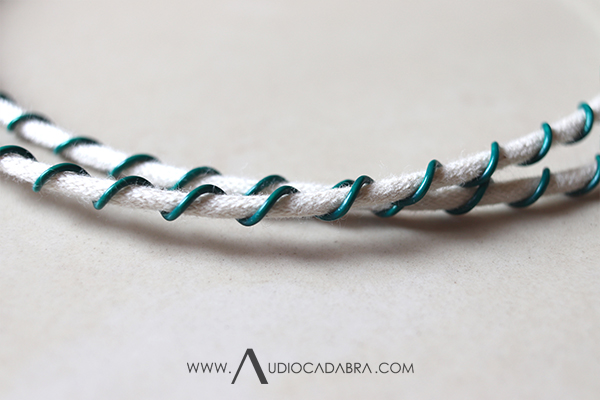 Highlights
Why the Audiocadabra™ Ultimus™ Solid-Silver SuperClear™ XLR Cords are better:
New-gen version of the original Maximus series.
24 AWG design.
Geometry optimized for superior EMI immunity.
Copper alloy XLR plugs for superior electrical contact.
Silver solder made in USA.
106% IACS pure solid-silver conductors sheathed in Teflon.
Teflon dielectric manufactured and sheathed to specification.
Carefully selected conductor gauge for optimal performance.
These cables sound more open and transparent than more expensive brands.
Designed for hi-res audio playback.
Audiophile XLR cords that Instantly improves your audio listening experience.

Eligible for future upgrades and regrades.

Lifetime warranty, just post back for repairs.
Free worldwide shipping.
Turnaround Time
Typically within 05 – 10 business days and sometimes a bit longer. The EDD (Estimated Date of Dispatch) will be mentioned in the order confirmation email. EDD is subject to quantity, availability, customization and back-orders.
Shipping
Enjoy free worldwide shipping with this order. This order qualifies for a free shipping upgrade to express shipping. This free upgrade is valid only for countries covered by express shipping. Faster shipping upgrades are available and can be selected using this—LINK.
Kindly contact us, should you need any further information about any of our products, using this—LINK.