Thank You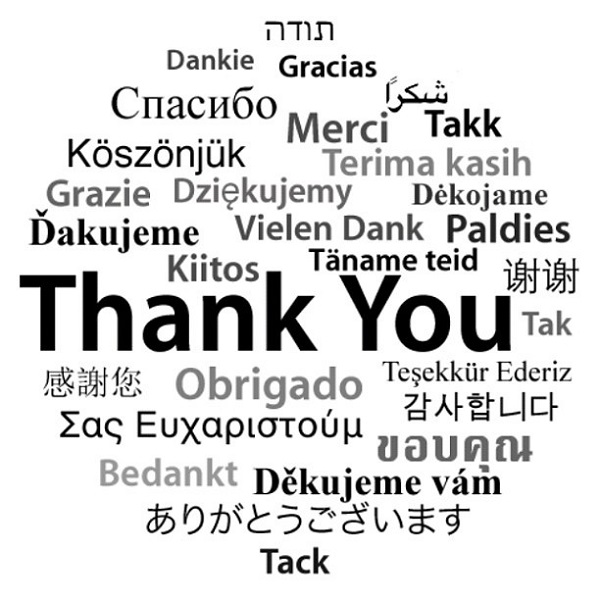 Dear Customer,
Thank you for shopping with us and for giving us the opportunity to be a part of your listening experience!
A receipt for your purchase has been emailed to you via PayPal. Alternatively, you may log into your PayPal account to view details of this transaction.
Kindly expect an order confirmation email from us, in approximately 48 hours, with the estimated date of despatch for your custom order.
To avoid delays please email/message us your phone no. to be included on the shipping label. A phone no. is mandatory for all registered/express shipments.
We hope you enjoy your purchase and visit us again soon. Our website is constantly being updated with new high-quality handcrafted audio products at unbeatable prices.
You may read our Terms Of Service, on our About page, starting from 'Satisfaction Guarantee'.
Shipping upgrades can be purchased using this—LINK.
If you have any queries please contact us and we are more than happy to assist you.
Kind regards,
Team Audiocadabra
AUDIOCADABRA—the closest approach to the original signal
Custom handcrafted audio products & solutions
Free worldwide shipping on all orders
Support us on Twitter & Facebook