ETI Audio BulletPlugs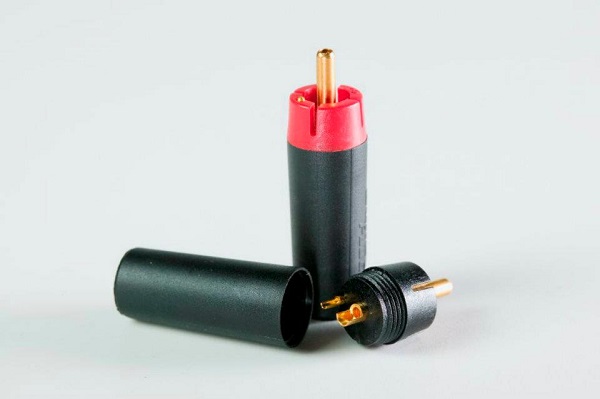 The ETI Audio BulletPlugs introduced the audiophile world to the unbounded creativity and knowledge of Keith Eichmann. The best conductor metals (Copper and Silver), high performance geometry, tight fit and the signal to ground ratio were all elements of connector design that had not been considered before. This innovating thinking achieved revolutionary levels of performance.
Ever since the BulletPlug direct, bare wire connectivity is no longer accepted as the obvious method to extract the true presentation from a music system. Copper (TeCu) or Silver (Ag) models will provide the best balance for your system only a listening evaluation will provide the right answer.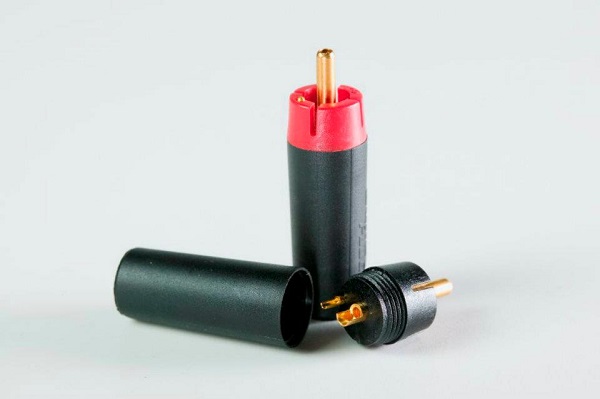 Highlights
Incorporating high conductive materials such as tellurium copper (TeCu) or pure silver (Ag) exclusively in the construction.
Optimising mass and thickness of the conductive element to enhance electron flow.
Rejecting the idea of using a formed metal collar to encircle the centre pin and serve as the reference to ground.
Using single point star earthing (grounding) instead to eliminate eddy current distortions, capacitive reactance, and micro-arcing.
Attention to the mechanical aspects of the design to ensure the ultimate connection while eliminating damage to input connectors.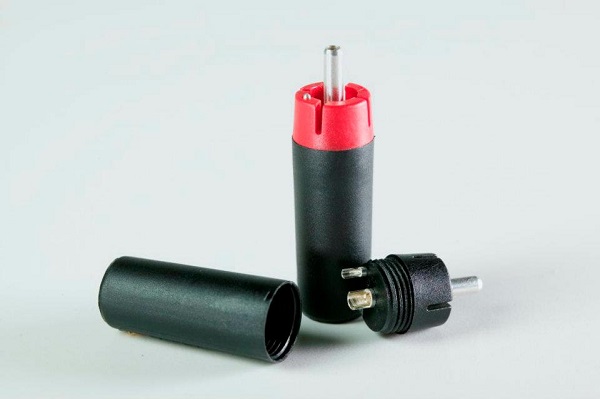 Shipping
Enjoy free worldwide 'international registered shipping' with this order. This special offer is valid for a limited period only. For any queries kindly contact us and we are more than happy to assist you.
Payment
You have a choice between using your Credit Card or PayPal account. Select your payment method at the checkout screen.
Ordering
Buy a set of ETI Audio BulletPlugs in Gold Plated Copper (TeCu) starting at just USD 89. For any queries kindly contact us and we are more than happy to assist you.